Looking to get rid of something but you don't want to throw it out?
Don't know what to do with your old couch that is still in good condition? Want to help people in need but don't know where to start? Eco360 can help you with all of that at our Reuse Expo!
Only items in good, working condition that would be suitable for use by someone else will be accepted during this event.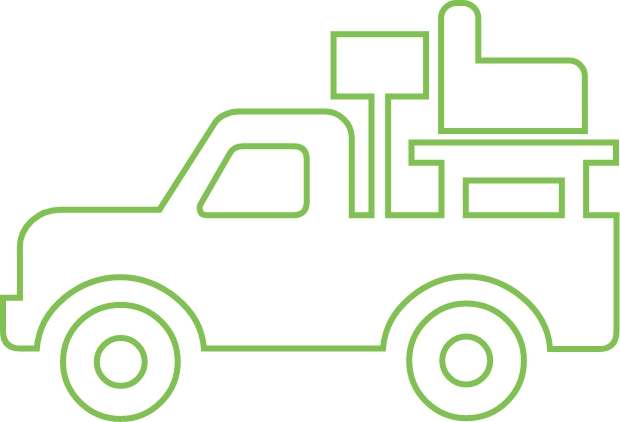 When & Where?
Moncton Coliseum, Exhibition Hall B
October 14th and 15th, 12 p.m. to 5 p.m.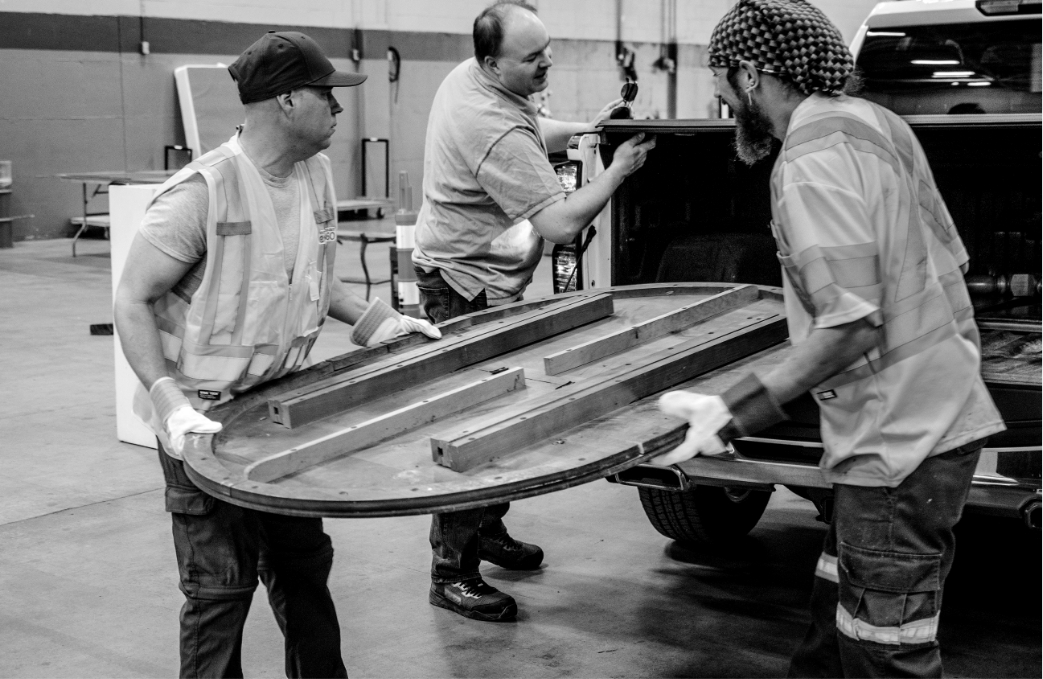 Materials accepted are anything that can be reused like:
Mattresses
Couches
Chairs
Washers and Dryers

Clothing
Small Household Item
Toys
Small Décor Items
We will also be accepting:
Perishable & Non-Perishable Food
Clean, Clear & Coloured Glass for Recycling
Redeemable Beverage Containers
Last Year's Expo