NEW BRANDING
We chose Southeast Eco360 because we believe it better represents our new philosophy and mindset; a better way of doing things as your solid waste authority. We chose Eco because it represents the Ecosystems we want to protect while also considering the best interests of the Economy of our region.
360 because we are considering all angles of waste and doing everything we can to make ourselves and the region a leader in sustainable waste management; something we can all be proud of. We will strive to be more accessible and adaptable, helping the communities we serve work together for a greener future.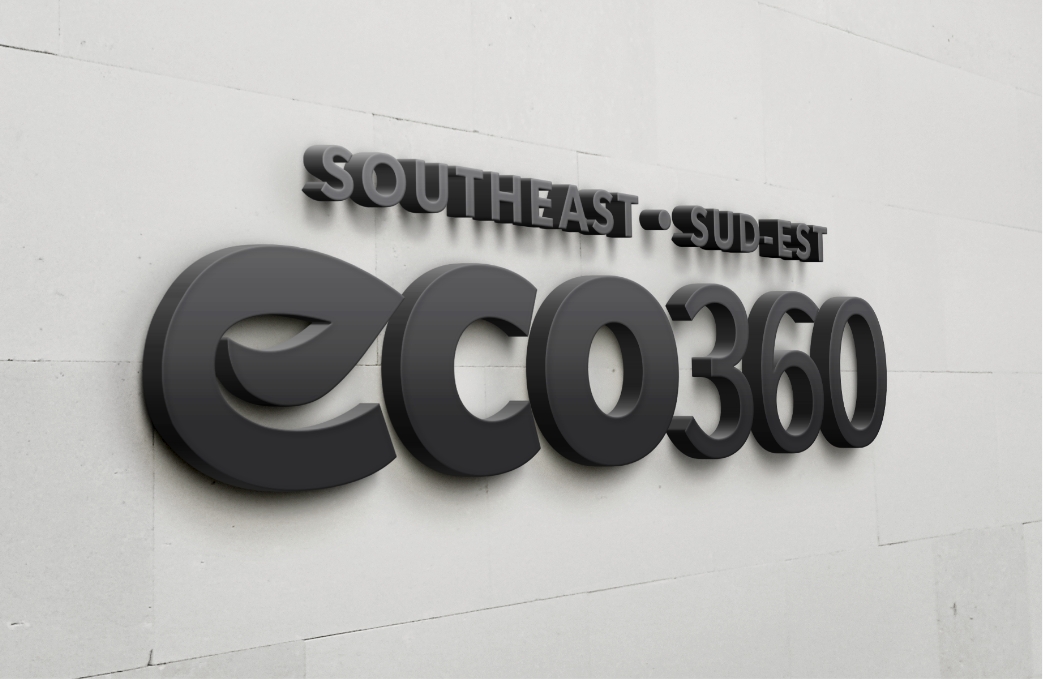 Who we are
Southeast Eco360 is part of the Southeast Regional Service Commission and governed by a board of directors comprised of the mayors of the 15 municipalities in the region, as well as 4 Local Service District representatives. The Board is responsible for Eco360's operations, including any administrative requirements.
For the list of 15 mayors and the 4 Local Service District representatives on our board, click here.
Inquiries to the Board can be made by phone (506) 382-5386, extension 101, or email: info@nbse.ca
Message from the Director
To do your part in helping us be a leader in sustainable waste management, be sure to download the new Sorting Guide or use the new Sorting Tool to quickly find out what goes where. The new 3-Bag Waste Sorting System is designed to make sorting waste in your home easier than ever before. Just do your best!