FEED YOURSELF, NOT THE LANDFILL
When you order from a restaurant or delivery service, it's more than just food you're taking out. Takeout and delivery are a major source of single-use waste, and this waste is often made from plastics and other materials that cannot be recycled or composted.
Examples include:
Bags
Chopsticks
Condiment Packets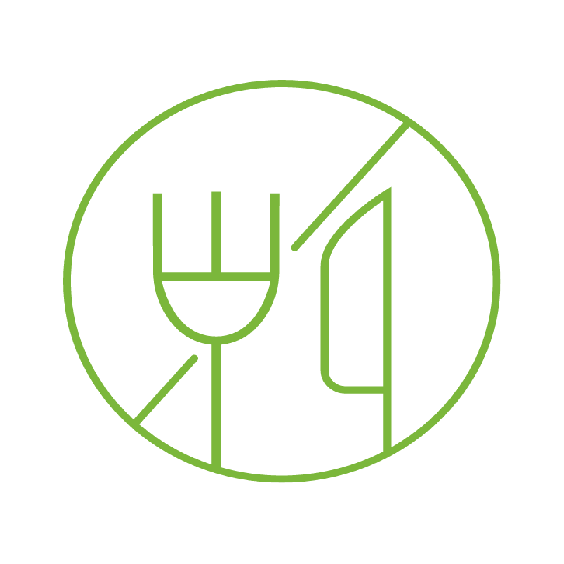 SMALL ITEMS, BIG PROBLEM
Not only do these items end up in the landfill; they are often littered and can then find their way into our environment, creating big problems for the planet.
How big a problem? A major portion of harmful litter found all over the world comes from takeout food and drinks.
So, the message is clear. When ordering takeout or delivery, ONLY TAKEOUT WHAT YOU NEED!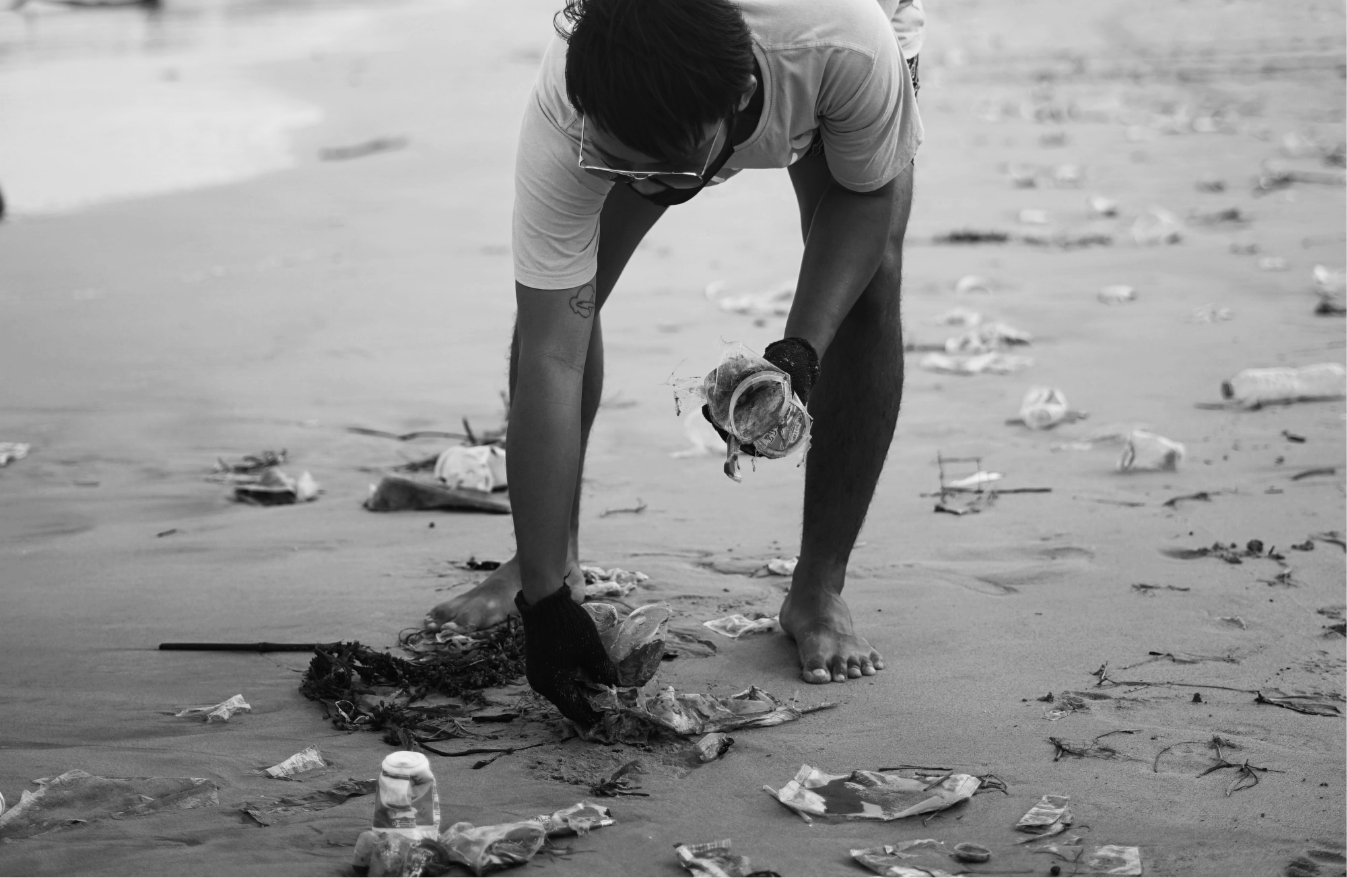 HOW TO TAKE ON TAKEOUT WASTE
How can you help prevent takeout waste piling up in the landfill? Here are a few tips to counter this growing problem:
Only takeout what you need
The best way to avoid disposing of single-use takeout items is not to pick them up in the first place! Think about it
Ask yourself, "where will I be eating this food?" If the answer is "at home," you likely don't need cutlery, condiments, or even napkins Reach for reusable containers
Some takeout restaurants now offer reusable containers. For example, coffee shop chains offering reusable tumblers for your coffee. (This can even earn you a small discount on your daily cup of Joe!) Be specific
Without prompting, takeout staff may assume you want "all the things" with your order. Be specific about what you need — whether in person, on the phone, or in the comments section of your favourite delivery app.