NEWS & INFORMATION
Mobile Eco-Depots
Thank you for using our Mobile Eco-Depot service! Eco360 is always here to help,
but we also need your help to keep things running smoothly.
Here are a few things to keep in mind:
Residents are limited to a single load of up to a half-ton + utility trailer per day.

Material must be boxed, bagged, or bundled for easy unloading (<30 lbs).

There is a maximum of 40 large fluorescent bulbs per resident.
Loads and/or material may be refused if:
The material is suspected to be commercial

The material is unsanitary (pet waste, hygiene waste, etc.)

The material is not boxed, bagged, or bundled for easy unloading

Brought in Black bags

It contains more than 8 tires
Items that are not accepted include:
Gas or oil tanks

Regular curbside waste

Car parts

Unsanitary & Biomedical waste

Black Bags
2023 Mobile Eco-Depot Schedule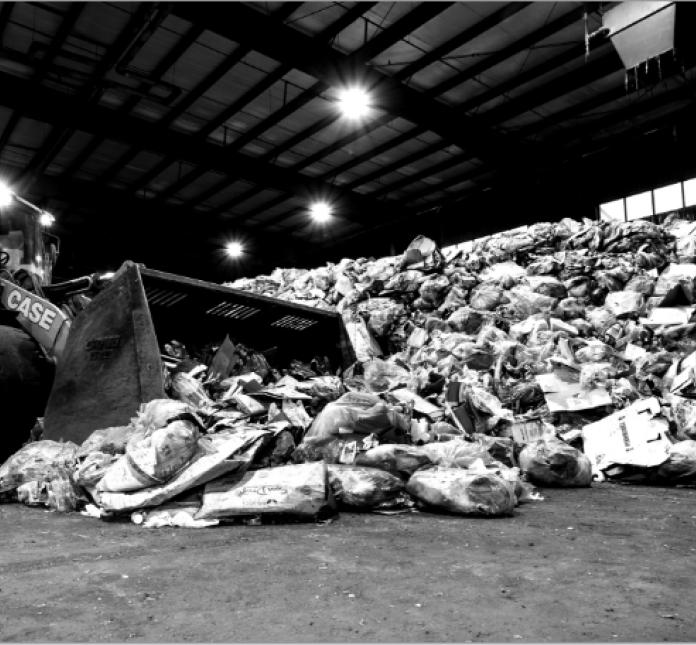 Collection Calendar
If you've received our recent mail-out, we want to inform you that our collection calendar has transitioned to a digital format. The 2024 calendars are not yet available, but check back in a few weeks, and for quick and convenient access, visit our user-friendly Residential Program page by clicking the link below. Don't forget that you can download the Eco360 app to have the calendar at the tip of your fingers, on top of other great functions.
If you would prefer a physical copy of the calendar, please call us at (506) 877-1040, and we'll be happy to assist you.
Residential Program