We believe it's important for everyone to do their part in helping to ensure a greener future for the next generation. It's in that spirit that the Eco360 Environmental Awards were created.
The Eco360 Environmental Awards program acknowledges outstanding environmental contributions by individuals, groups, organizations, institutions, businesses and municipalities for the positive impact they have had on the Southeast Region of New Brunswick.
The winners will be selected based on the demonstration of exceptional commitment to environmental stewardship in Southeastern NB. Examples of initiatives can include championing of the 3-stream waste sorting program, reducing their environmental footprint, encouraging reuse in the community, environmental protection and conservation measures, public education and awareness initiatives, etc.
There are six Eco360 Environmental Award categories:
1. Charitable Organizations – A $10,000 donation and five $1,000 donations will be awarded to non-profit or charitable organizations that have had positive environmental impacts in their community.
2. Eco360 Champion of the Environment – This prestigious award aims to recognize an individual who has provided exceptional leadership in environmental initiatives and has demonstrated a passion for improving our community for future generations throughout his or her lifetime or career.
3. Individual – One individual who has shown outstanding dedication to environmental causes and initiatives will be rewarded with a $1,000 prize.
An award will be given in each of the following categories to an organization located and operating in Westmorland and/or Albert Counties that demonstrates a proven commitment to environmental sustainability in the workplace or community. Nominees will have established business practices that increase environmental awareness with staff or clients, reduce their environmental footprint, or improve their community's environment.
4. Business
(Multi-unit Residential Buildings, Restaurants, Office Buildings, Hotels, Manufacturing Companies, etc.)
5. Institution
(Hospitals, Universities, Schools, Care Facilities, etc.)
6. Municipality
Congratulations to our inaugural Eco360 Environmental Awards winners!
Each award recipient was carefully selected based on their outstanding commitment to environmental initiatives in southeastern New Brunswick. For a full list of award recipients, please visit our Winners page.
Special thank you to all our sponsors who helped make the November 15th awards gala such a tremendous success.
GOLD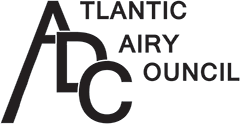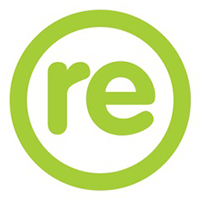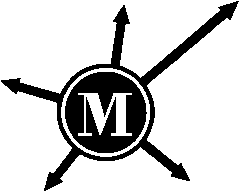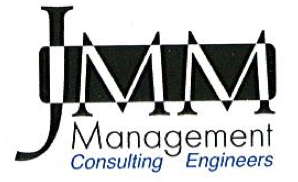 SILVER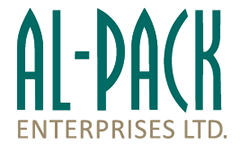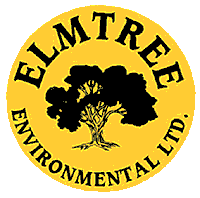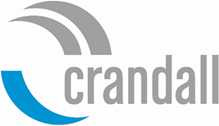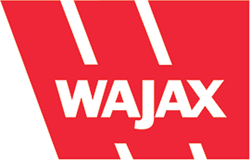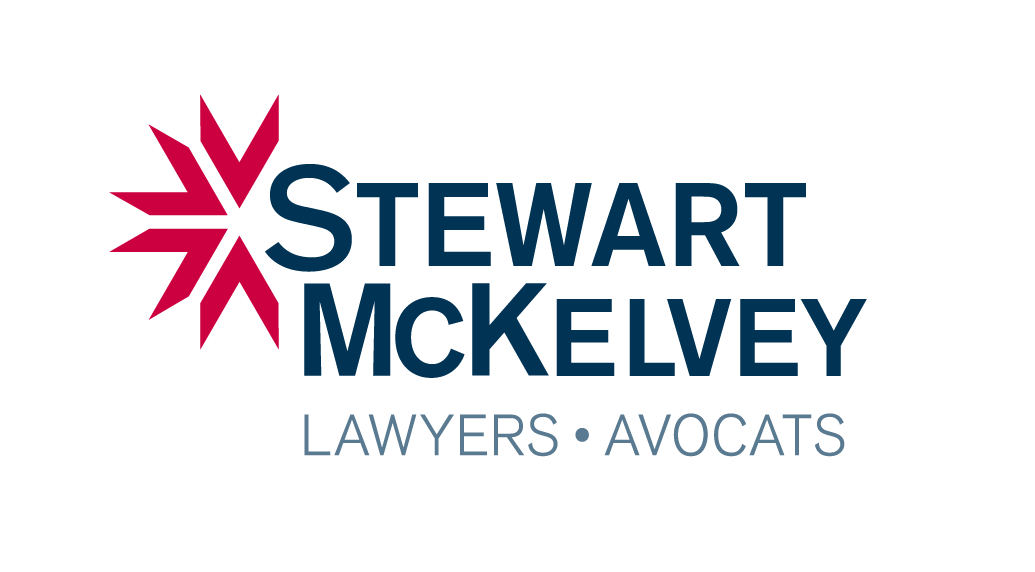 BRONZE